NoFear13
am 06. Dezember 2013 unter
Abenteuer
,
Erste Einblicke
,
Hack & Slay
,
MMORPG
,
Puzzle
,
Rollenspiel
,
Short Hunt
abgelegt
Unser erstes Short-Hunt mit folgenden Themen:
Path of Exile
Ein Free-to-Play MMORPG in Diablo-Manier, mit größeren Skillbaum und überarbeitet und völlig neuartigen Mechanismen


Zur Galerie
MouseCraft
Ein Puzzle-Game in Lemmings-Manier, dieses mal allerdings mit Mäusen, die man zum Käse führen muss.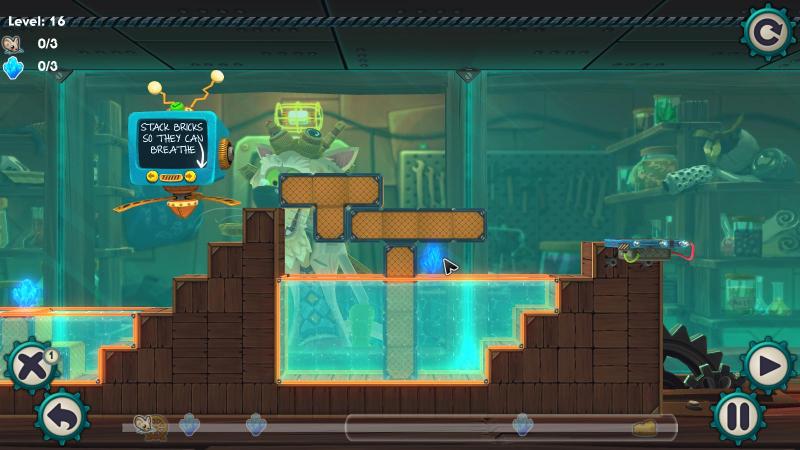 Zur Galerie
The Stanley Parable
Ein kleines Adventure-Game welches vor Skurrilitäten und Humor strotzt. Muss man gespielt haben.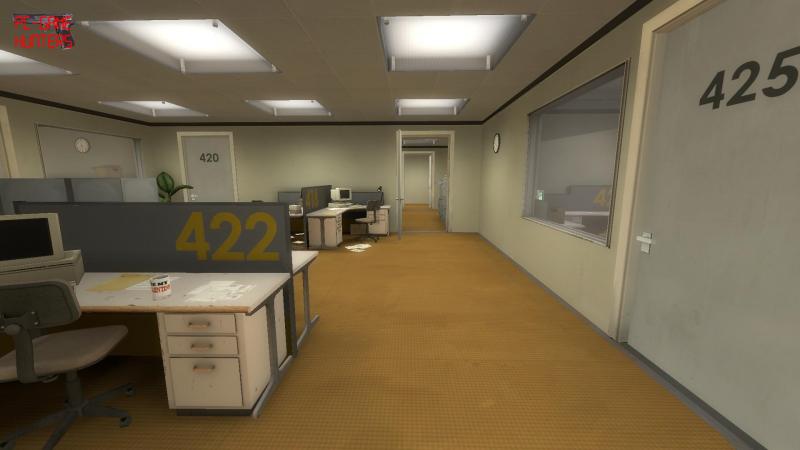 Zur Galerie